Creamy Mao Shan Wang Durians
LIMITED TIME OFFER WITH 20% OFF COUPON
34 SGD Old Tree Mao Shan Wang!
Yeap JUST IN!…ONLY $34/kg for Fresh Pahang Mao Shan Wang. Where else can give such a deal?
Our Mao Shan Wang comes from old tree's harvest that are over 40+ years old, not the usual MSW. We can guarantee you that no other seller would sell these quality durians at this price….
So how come we do?
We work directly with plantations owners to bring you this extra privilege pricing. Skipping all middle man, unlike most seller in Singapore. Ultimately, more durians to enjoy for cheaper rate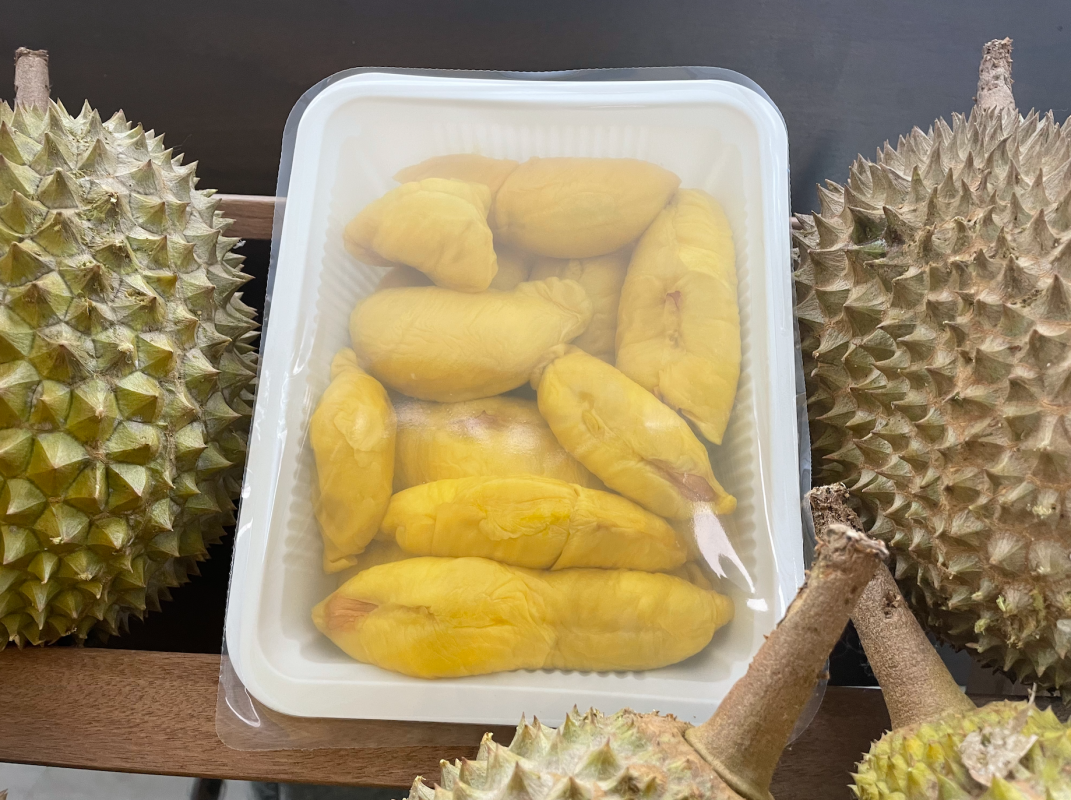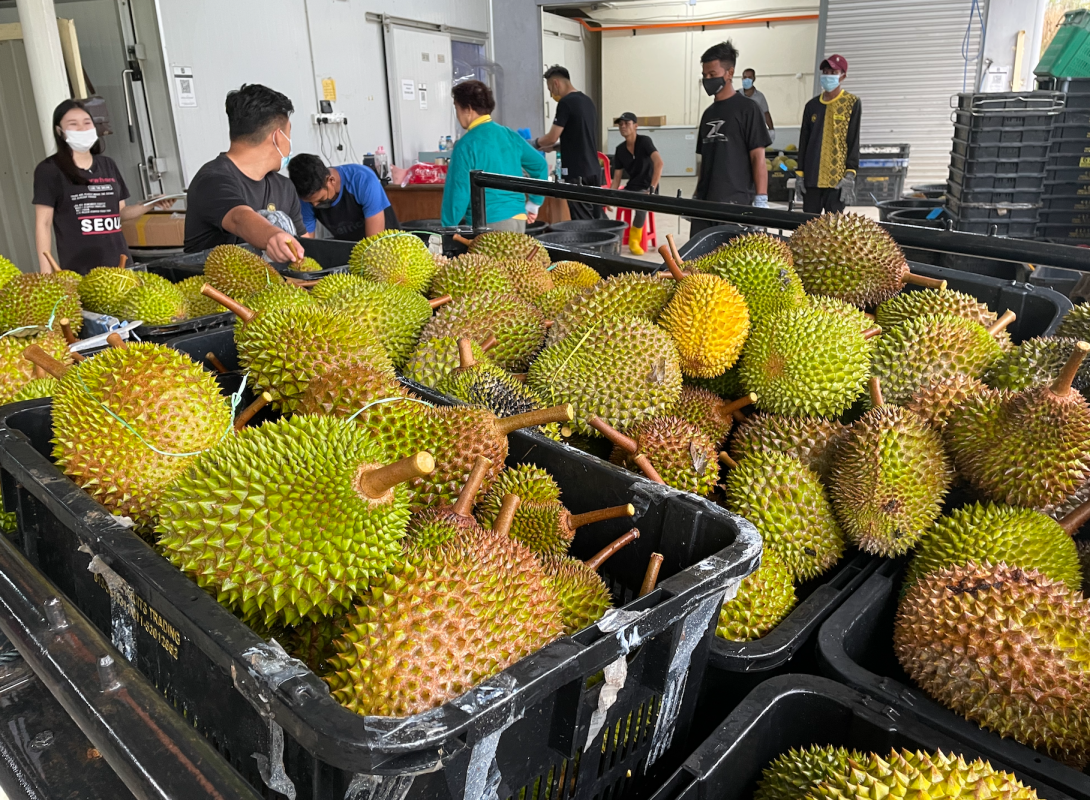 Fresh Top Quality Natural Old Tree Drops! Grade A Only..
All MSW stock is harvested fresh daily. Our lorry picks up MSW drops at night in our mountainous Pahang plantations and drive them directly to Singapore within few hours
We only serve Grade A durians from trees over 40+ years old, other unqualified grades are not brought over during selection process. Psst.. no lousy durians at Durian SG Prime. Our durians are creamy, bittersweet with dry texture.
Our durians are top quality and absolutely cheapest in town. To show you that we meant it, here's additional coupon for 20% OFF
EXTRA 20% OFF . On Your Check Out
This promotion bundle is only available for today. Tomorrow it will be back to original price according to the supply
Our prices for today Fresh Mountain Quality durians… all meat after dehusked
PAHANG OLD TREE MAO SHAN WANG:
SGD 111 / 800g ( $34/kg )
BLACK GOLD:
SGD 117 / 800g ( $36/kg )
Rated 5.00 out of 5
$

74.00
Rated 5.00 out of 5
$

90.00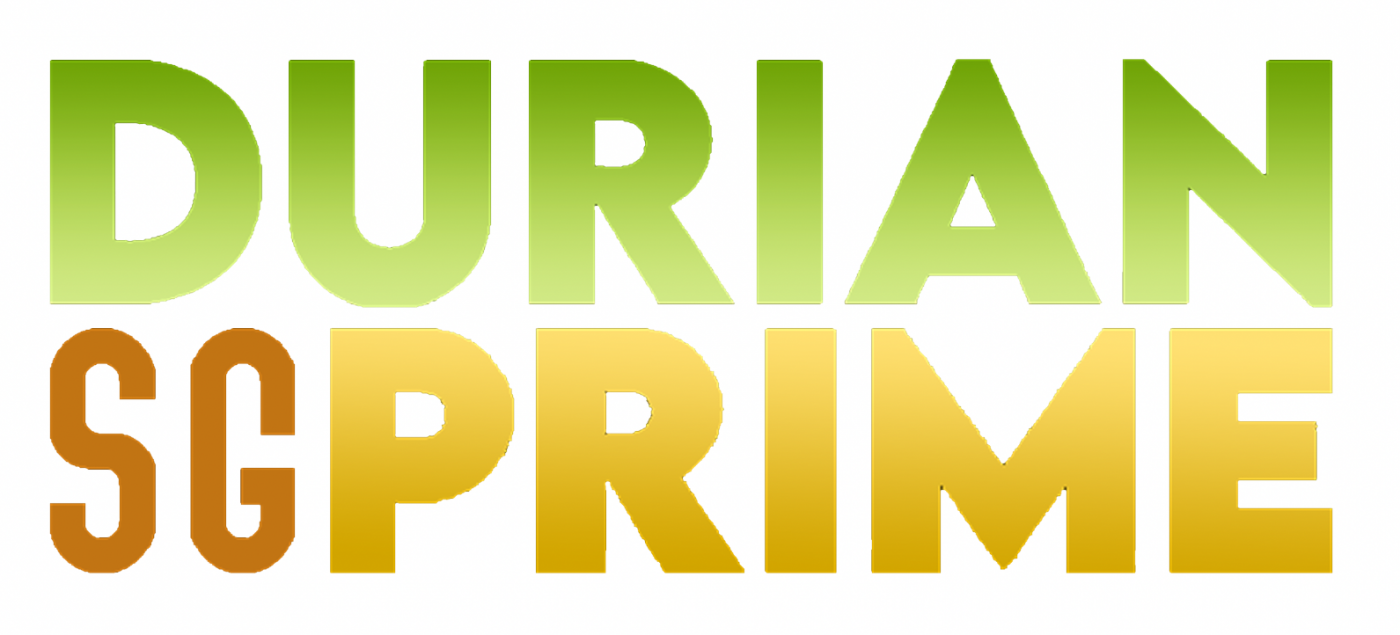 Durian SG Prime is the 1st Mountain Durian Seller in Singapore. Grab today's promotion before it's gone, first come first served.
✔️ Same Day Delivery
✔️ Get it Within 60 minutes
✔️ Replacement Guarantee
⏰ 10AM Morning – 12.00AM Mid Night
📍 24A 456 Geylang
For any special events, drop us an email at admin@duriansg.com.sg
REPLACEMENT GUARANTEE
We're the only reputable durian seller that truly meant our refund policy. if you ever receive any affected durians from us. It takes only 30 seconds seconds to submit a replacement request.
UNBEATABLE PRICING
High quality durians does not have to be neck-chokingly expensive. We work directly with plantation owners, not supplier nor agents, making sure that you're getting top-tier durians for the best bucks.
SELLER YOU CAN TRUST
We're a registered Singapore company located in 24A 456 Geylang. We are fully committed to put the durian industry together, bringing the past affordable durian pricing back to Singapore.