$16/kg Mao Shan Wang!
DEHUSKED just few hours ago…
$16/kg Mao Shan Wang!
DEHUSKED just few hours ago
" I thought usually MSW is $30/kg? " Yeap today it is only $16/kg. How come so cheap?
Yesterday… at 11+ midnight, our lorry from Pahang bringing in FRESH Mao Shan Wang from Tiger Mountain arrived at our shop
It was very late.. we had no choice but to de husk and freshly froze them immediately at around 1AM midnight to retain its prime quality
We don't keep our fresh durians too long and usually sell them out within few hours
Yeap it is grade "A" Mao Shan Wang! No worries… we don't sell lousy durians. See below to see our durians
CHEAPER by 45%.. Usually selling at $30/kg…today it is only $16/kg
Where else can find this kind of deal…
Other sellers would just keep their Mid Night stocks and sold it as 'fresh' durians the next morning with maximum price..
While we're the opposIte and technically losing money on this. We rather gave you this crazy deal instead.. This is as cheap as it can get for NEWLY DE-HUSKED and ONLY few hours freshly frozen durians
Remember to only select for "Vacuum Frozen MSW Durian" from Famous Tiger Mountain. This is the batch from last night fresh MSW lorry.
Any other mountains origins for today, would not get you the batch that we mentioned above.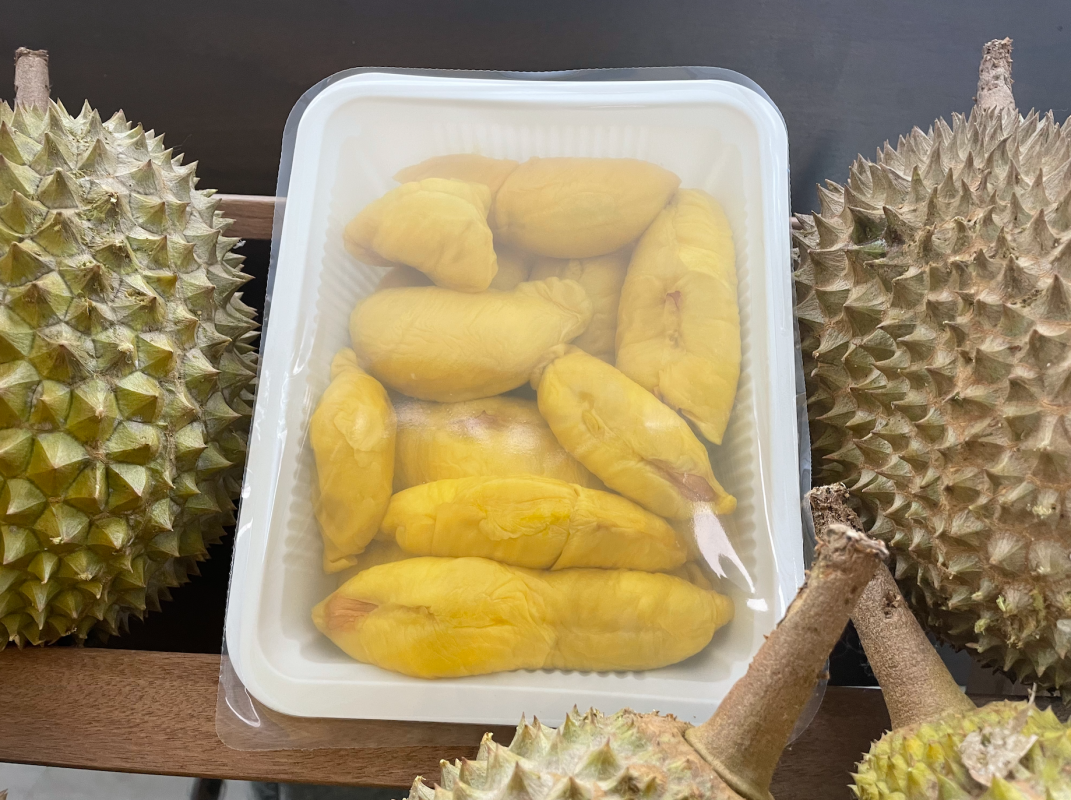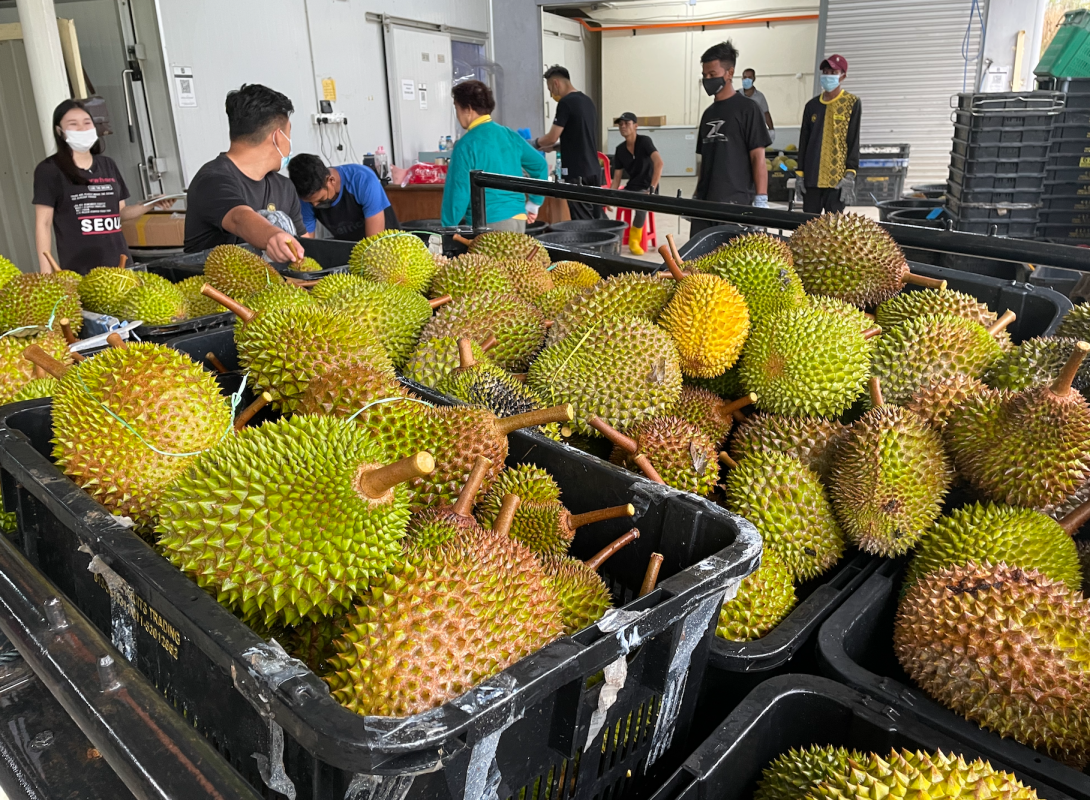 This promotion bundle is only available for today. Tomorrow it will be back to original price according to the supply $25+-/kg
Our prices for today Fresh Mountain Quality durians… all meat after dehusked
NEWLY FROZEN MSW GRADE "A":
SGD 99 / 1600g ( $16/kg ) ~ With Coupon
It requires 6.4kg of whole durians to open 1600g of pure meat
😜 $16 ONLY 😜
FRESHLY FROZEN MSW
USE CODE: " BESTINSG " TO GET $16/KG
Don't Like Frozen Durians?
You're in luck! We're having 20% OFF for Fresh Durian
😜 $21 MSW 😜
20% OFF DURIANS
USE CODE: " BESTINSG "
TODAY'S SPECIAL
Free Delivery Above $99
😜 $21 MSW 😜
20% OFF DURIANS
This promotion is valid until the timer ends in…
Durian SG Prime is the 1st Mountain Durian Seller in Singapore. Grab today's promotion before it's gone, first come first served.
✔️ Same Day Delivery
✔️ Get it Within 60 minutes
✔️ Replacement Guarantee
⏰ 10AM Morning – 12.00AM Mid Night
📍 24A 456 Geylang
For any special events, drop us an email at admin@duriansg.com.sg
REPLACEMENT GUARANTEE
We're the only reputable durian seller that truly meant our refund policy. if you ever receive any affected durians from us. It takes only 30 seconds seconds to submit a replacement request.
UNBEATABLE PRICING
High quality durians does not have to be neck-chokingly expensive. We work directly with plantation owners, not supplier nor agents, making sure that you're getting top-tier durians for the best bucks.
SELLER YOU CAN TRUST
We're a registered Singapore company located in 24A 456 Geylang. We are fully committed to put the durian industry together, bringing the past affordable durian pricing back to Singapore.