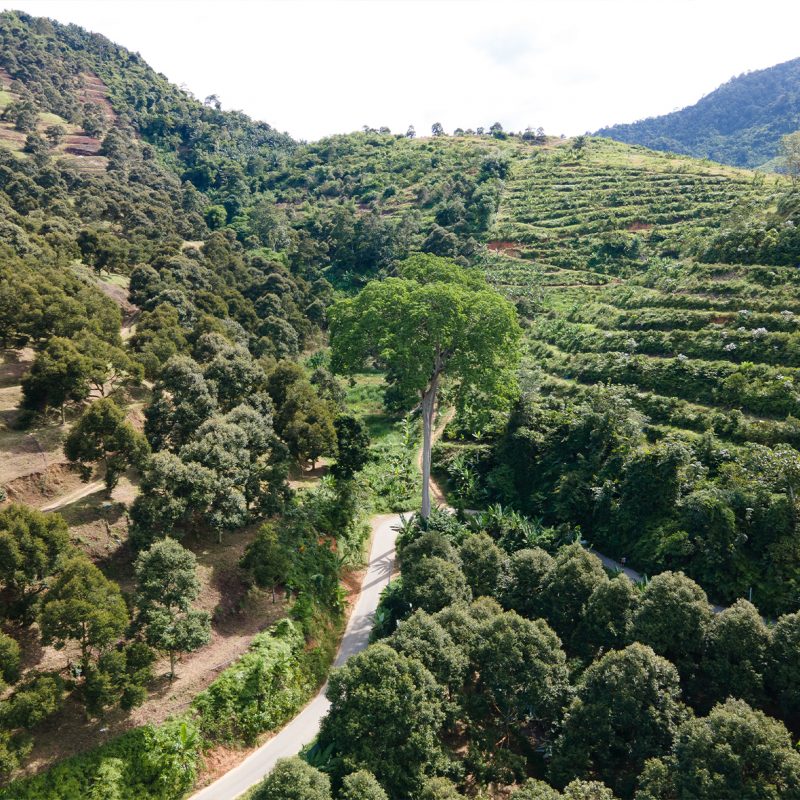 Newly Discovered
Previously not available to overseas market.

But these harvest will now be made available to Singapore market.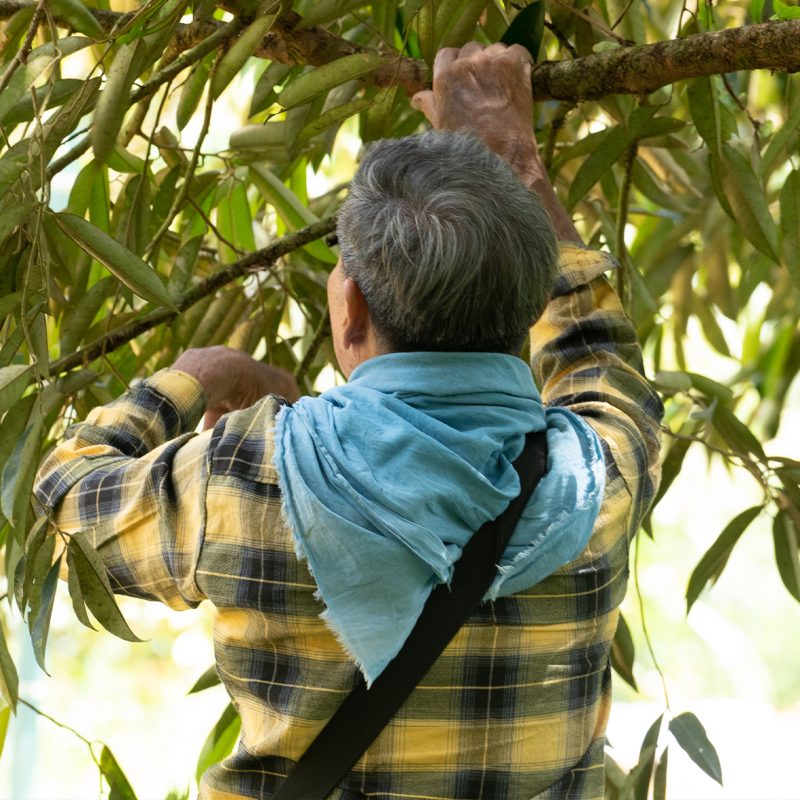 ✨ Raub's Choice ✨
The durian harvests here are
highly recommended by the locals

within the Raub Pahang area.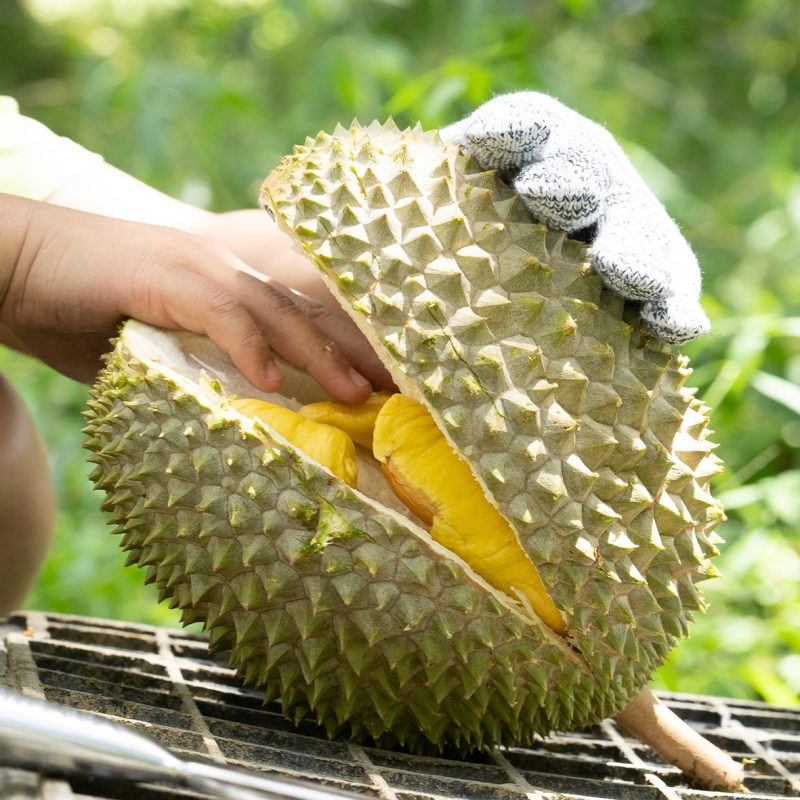 Rich Flavour
The durian harvest from this region are
thick and rich in flavour

, a result of ultra

fertile soil

within the area.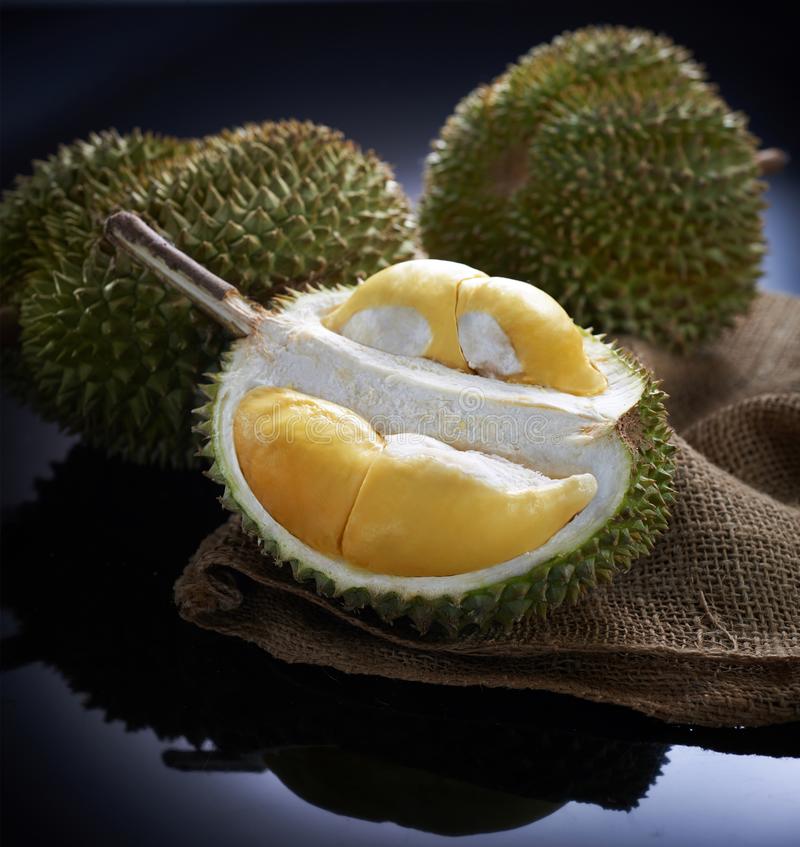 Straight To Your Home
Request a speedy delivery or visit our mountains stores to select your wide range of mountain durians that are of your liking.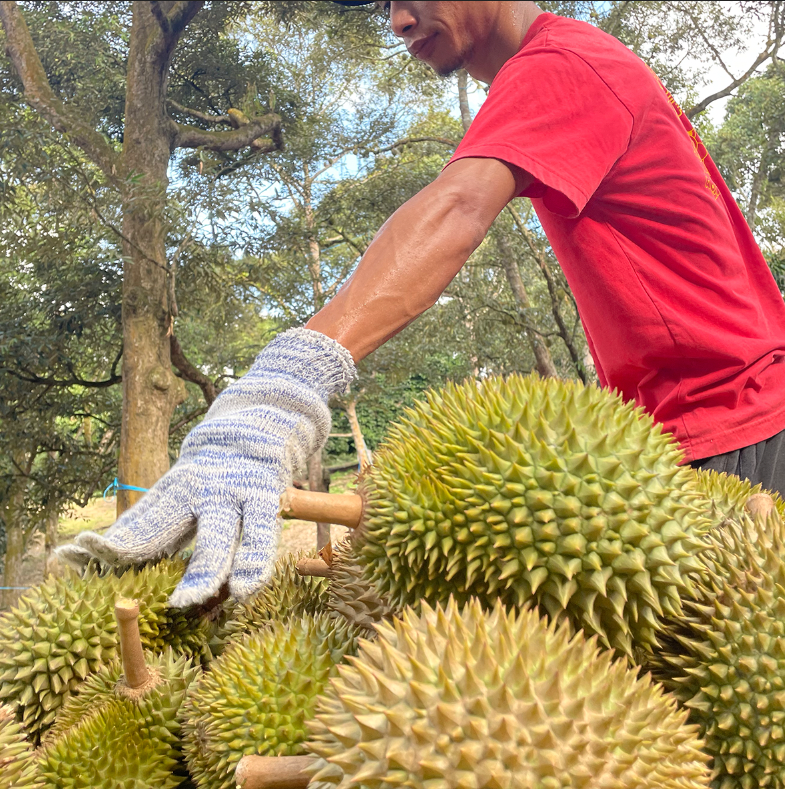 Direct From Plantation
Our freshly harvested durian are to be sell out immediately to you to retain its full optimal rich-tasting flavour.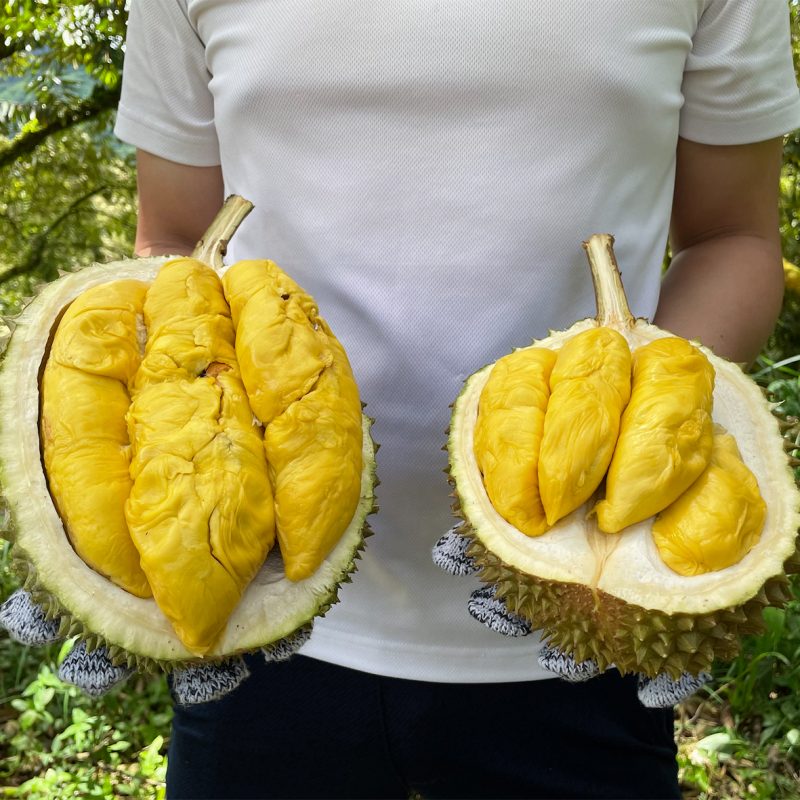 Durians Exchange
All durians are available fresh to you. We offer a free of charge, one to one exchange on any durians that did not meet our quality expectation.
Raub Indigo Hill Mountain Durians
Naturally grown in fertile soils of the Raub mountainous region, gives our durian's harvest the optimum unique taste not found in other durians.
✔️ Naturally Grown Trees – The soils surrounding are highly fertile, resulting in durians from these harvest to have high meat yield ratio to its weight. Don't pay more to get less durian meat.
✔️ Fresh Mountainous Region – As direct result of clean air in the higher altitude of mountain area, the plantation produces high quality durian harvest with no pollutants and rich taste. Don't settle for mediocre durians.
Other Durians Harvest
Commonly grown in man-made plantation and over-harvested in an extensively used soils, resulting in mediocre quality durians.
✕ False Durian Grade – Poor quality plantation produces low yield meat durian ranges that are sometime sold as high grade durians. Often time, the meats within the durians are still tough and unripe.
✕ Designed For Profit – Durians are seasonable fruits that needs to be consumed fresh out of the harvest. Some durians in the market are not of the latest harvest, giving you poor quality durians.
WHAT OUR
HAPPY CUSTOMERS

SAY
Pick Your Fresh Mountain Durians?
Our main shop is located at Lorong 24A 456 Geylang Road 389415.
Select among the wide selection of fresh durians from four different mountain plantations.
If you wish to do a walk-in, you're recommend to pre-order your durians in advance to ensure that we have fresh durians for you to enjoy.
Order Durians for Walk-In