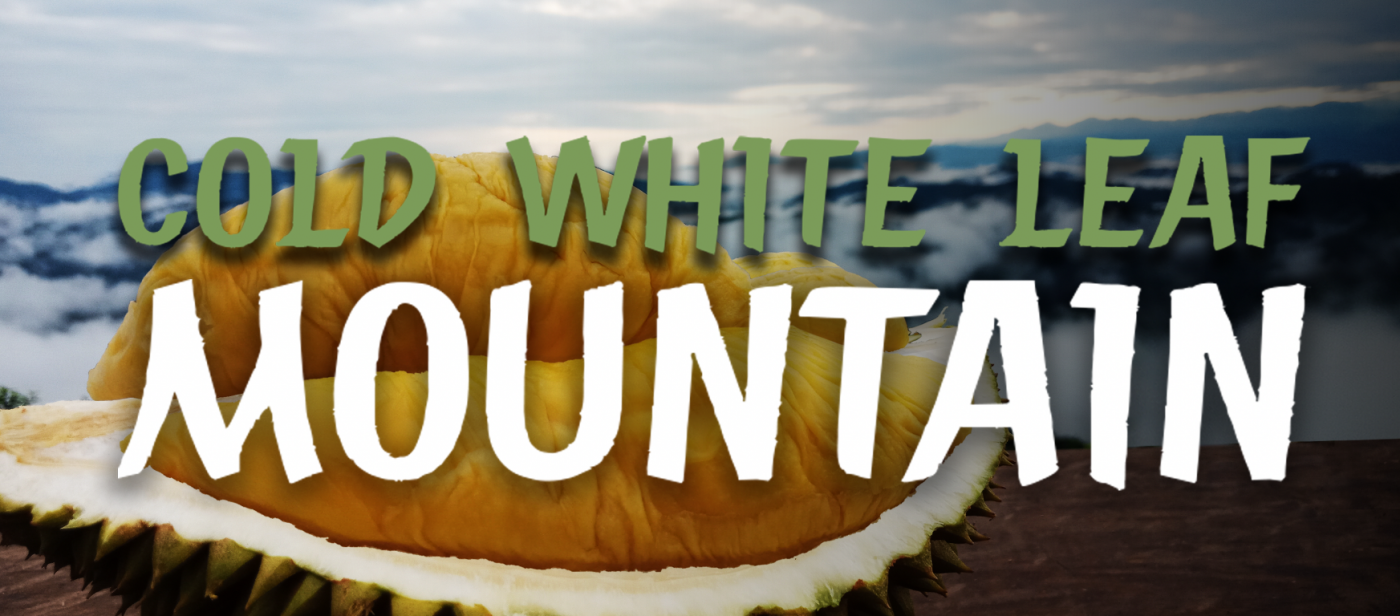 #image_783212209 {
width: 100%;
}
#gap-1051316518 {
padding-top: 30px;
}
It is the oldest plateau-like mountain found near Kampung Sungai Klau. It owes its name to the Klau River, which was named after the kelah fish inhabiting its rushing stream.
Sitting over 1500 meters above the sea level at Pahang Raub. The region is known to be exceptionally fertile with plenty of minerals. In this piece of "gold land", a wide range of tropical flora bears tasty-juicy fruits high in mineral content.
A unique delicate taste that will satisfy any durian's craving. This award-winning rich mineral plantation is one of durian's origin that should be ticked on your bucket list if you were to call yourself a durian connoisseur.
#gap-1324935266 {
padding-top: 30px;
}