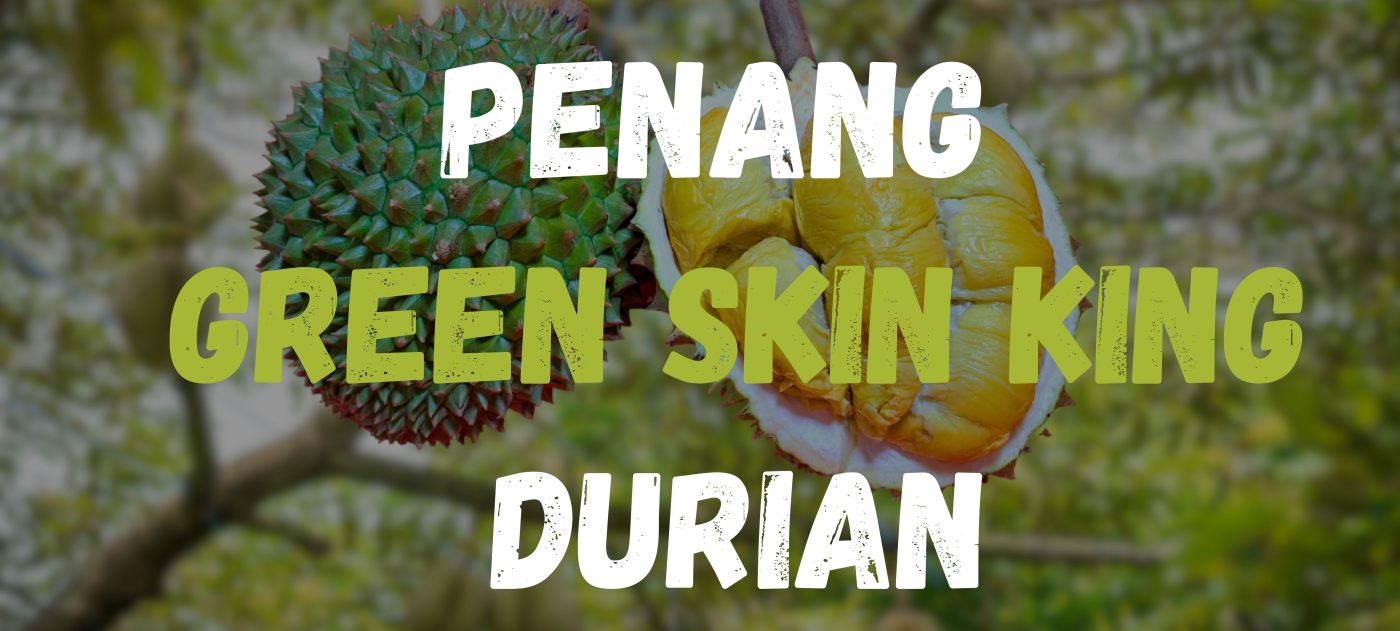 One of the reasons why this particular durian is so highly sought-after is due to its limited availability. Only a few trees produce this variety, and they can only be found in the small town of Balik Pulau, located on the island of Penang, Malaysia.The Penang Old Tree Green Skin King Durian is also highly valued for its health benefits. It is rich in vitamins and minerals, including vitamin C, potassium, and dietary fiber. It is also believed to have anti-inflammatory properties and is said to improve digestion.
If you're planning a visit to Penang, make sure to include a trip to
Balik Pulau
to taste this amazing fruit. You can find it at the local markets, where it is sold by kilogram. However, be prepared to pay a premium price as this rare delicacy is highly coveted.